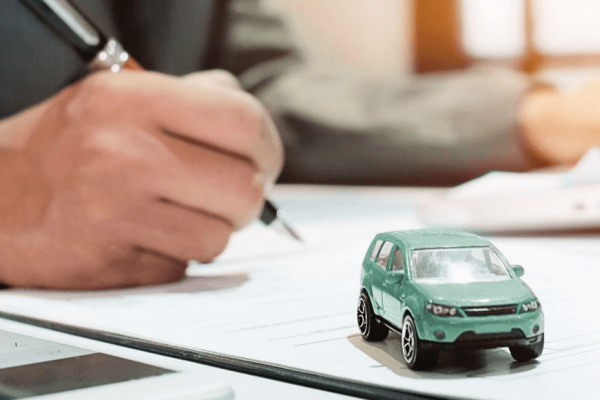 Which standard are you looking for? Discover the complete overview here
Standards and quality labels
What audits do we conduct?
DEKRA audits and certifies against international and sector-specific standards, such as ISO 9001, NEN 7510 and ISO 45001. Below is an overview of all the standards for which you can turn to
DEKRA Audit​.
The standards are in the areas of quality, health and safety, sustainability and information security.
The (inter)national standards and quality labels we help you with
Sustainability within your organization
Discover our audits that provide insight into the sustainability of your business processes.
More information
Other standards at a glance
Entertainment Centers quality mark
In addition to the strict laws and regulations that Entertainment Centers have to comply with, the Dutch trade association
VAN Speelautomaten
has formulated additional criteria together with DEKRA for safer business operations. Both members and non-members of the VAN can be tested by DEKRA against these criteria and, if the result is satisfactory, have the opportunity to receive a certificate that has now been made mandatory by many municipalities.
Standards and quality labels blogs