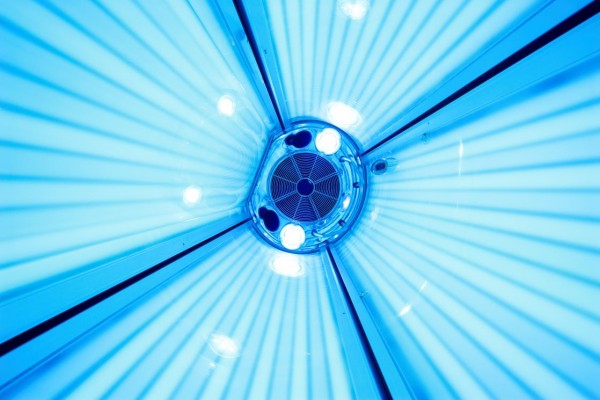 How to maximize the safety of your lighting products?
Photometric Testing
Safety, Quality and Performance from Light Sources and High-Tech Lighting Systems to Automotive Lighting
DEKRA's photometric testing specialists offer thorough photometric assessment and testing services to ensure that our customers' products are fully compliant with and approved for all necessary national and international regulations.
About Photometric Testing
DEKRA's photometric testing specialists perform comprehensive tests of a wide range of lighting products in order to provide specific photometric properties.
Our photometric testing services are available to characterize spectral distribution, lamp efficacy, luminous flux, UV contents and reflection and transmission. Photobiological safety testing to avoid any harm from light to end users is also included in our photometric testing services.
Lighting is a key driver in the advance of the Internet of Things (IoT) and connected, smart homes, buildings and cities. Smarter lighting systems with a range of innovative new functionalities also face stricter regulations and requirements, with DEKRA's photometric testing specialists able to guarantee that our customers are fully accountable for new lighting products' safety and performance.
Full support in innovation
With our broad portfolio, at DEKRA we can test every aspect of your product from the very beginning, enabling you to bring your innovations to market with confidence.
International market access
Thanks to our large network of DEKRA labs and partners, we can help you obtain the necessary certifications to increase your global footprint.
With their thorough understanding of lighting industry requirements, our experts will help you to save valuable time by avoiding costly, cumbersome rework.
What do we test?
Our tests
Manufacturers are under increasing pressure. On top of ensuring safety, they are now accountable for delivering products and components with the right photometric properties. At DEKRA, we offer independent services to characterize spectral distribution, lamp efficacy, luminous flux, UV contents, and reflection and transmission. You can also count on us to perform photobiological safety testing of lamps and lamp systems, ensuring that the light emitted by artificial light sources does not harm users.
Consumer products

Public lighting

Office lighting

Utility lighting products

Architectural lighting

Automotive lighting

Healthcare
Over the last few years, innovations in headlamps, signaling and light sources in combination with advanced styling and complexity have added tremendous value to automotive lighting. Ensuring quality, performance and safety while obtaining access to global markets is no easy task. Depending on the market, distinct requirements are applicable:
Countries of the European Union, Russia and Japan require certification according to the UN ECE Regulations, for which DEKRA cooperates with several authorities.
North America requires compliance with FMVSS108 (USA), CMVSS108 (Canada) and SAE standards for certain states, depending on the function. This can be demonstrated with reports issued by our partner Calcoast-ITL.
India requires certification according to the AIS Standards based on witness testing by ARAI (or ICAT), which can be done directly in our laboratories.
Taiwan requires certification by the local authorities, VSCC. The reports issued by DEKRA are automatically recognized, saving you time in obtaining VSCC approval.
Brazil requires compliance with the portarias issued by INMETRO, for which DEKRA is accredited for testing, auditing and certification.
China requires certification according to the GB Standards. While testing must take place in Chinese institutes, DEKRA can offer you guidance to ensure a smooth process.
With the support of an international branch network, our photometric laboratories undertake full testing programs in the space of just a few weeks. We take care of the entire process for you, saving you the hassle of submitting test samples to different laboratories.