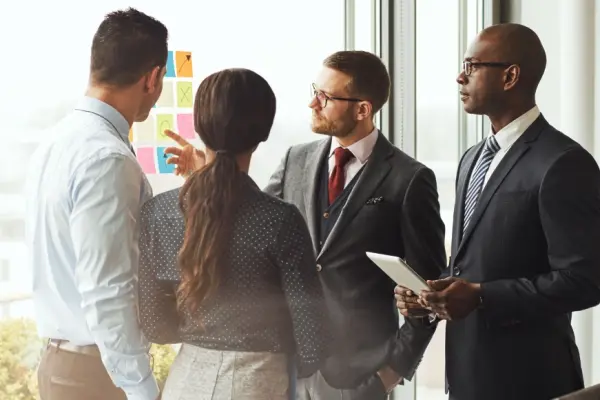 Managing risk and guaranteeing safety in a modern world
Audit and certification services
Who we are and what we do
Audits and certification demonstrate that you are working consciously towards continuous improvement within your organization. This creates trust among your clients, partners and employees, while offering a firm foundation for healthy business operations and sustainable growth.
In an audit DEKRA assesses whether your management systems are oriented effectively towards improvement and continuity. Our experienced auditors test and certify the processes within your organization involving safety, quality, information security, health and sustainability against international, national and sector-specific standards. We distinguish ourselves by auditing also on the soft skills of your organization, such as the style of leadership and the engagement of employees. We call it People Based Auditing. We see the human dimension as a factor for success. Want to know more about this approach?
Perhaps you need an additional assessment, for example focused on information security or compliance? DEKRA's experts can work with you to develop and implement customized audits tailored to specific issues within your organization. We also share our knowledge through providing a range of training, and we have a large network of knowledgeable partners if you are seeking for extra support.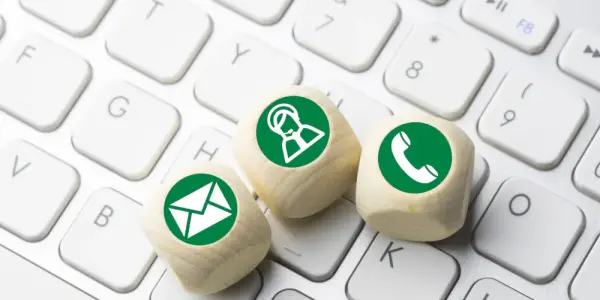 Subscribe to our Audit newsletter to stay informed of the latest trends and developments of Audit.