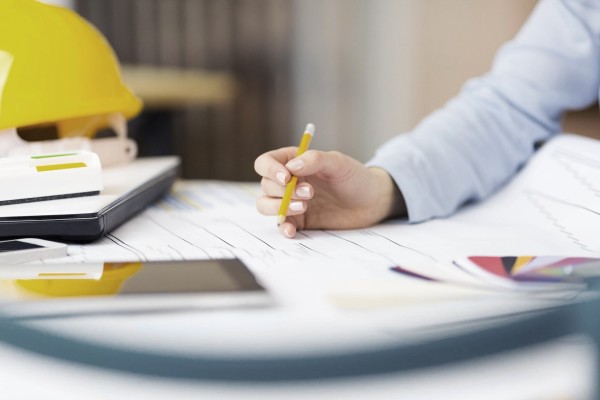 DEKRA Advisory & Training
How do you create a safe workplace supported by a healthy, committed personnel?
Health, Safety & Environment solutions
DEKRA as your HSE partner for a safe workplace
We all want to be safe and healthy at work, whatever our occupation, profession or work environment. This can be achieved with good HSE (Health, Safety & Environment) management. It involves creating safe and healthy workplaces and ensuring that employees are aware and conduct themselves safely. The advisers at DEKRA can help by giving you relevant safety-related support and advice. We are your HSE partner. Together, we can take HSE to the next level in your organisation.
We equip you with the practical measures and policy you will need to improve workplace safety in your organisation. Having worked with organisations in which people and technology come together for years now, we can use the expertise this has given us to create workplaces in which safety is key and people and the environment are healthy. We also draw on our knowledge and experience to make it possible to formulate appropriate HSE policy for your organisation arm in arm with you. We help you implement HSE policy too.
Our approach to HSE
Our safety experts approach health and safety as a whole. By working closely with you, we can develop customised solutions for the safety challenges your organisation is facing. We give you the resources and strategies necessary to:
DEKRA as your HSE partner
You can rely on us for answers to all your questions about safe working practices. We help you identify, implement and manage practical measures - even for the health and safety risks that arise in challenging environments. We offer the HSE services below.