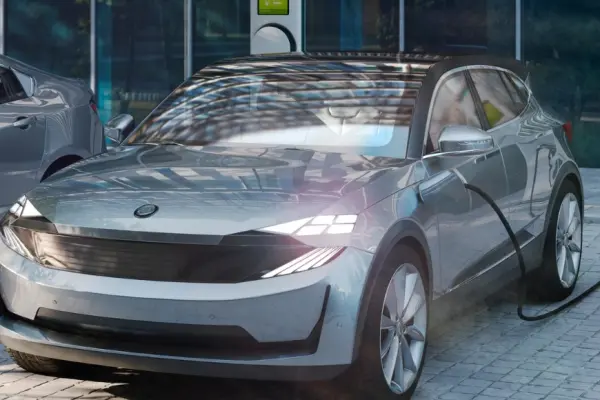 How to guarantee the safety and reliability of your e-mobility vehicles?
Electrical vehicle testing
Testing and certification in the electric vehicle landscape
From a testing and certification perspective, electric vehicles bring together two previously separate worlds: the automotive industry (ISO standards) and the electrical industry (IEC standards). Do you want to know more about the most relevant standards for testing electric vehicles? And do you want to know how testing will drive your vehicles and business forward? We help you out to find all the answers and more.
Electric vehicles (EVs) actually first appeared in the late 19th century, but subsequently lost out to the internal combustion engine. Now, however, many decades later, the e-mobility trend is really gathering pace. So why is the tipping point occurring now? The transition to EVs is being accelerated by three factors:
Tighter environmental legislation

, restrictions on CO2 emissions imposed on vehicle manufacturers and vehicle owners.

Technological advancements

, e.g. cheaper and more powerful batteries, and infrastructure for faster charging.

Changing consumer behavior

, growing environmental awareness and acceptance of EVs.
The shift to EVs is forcing car manufacturers to develop new hybrid and full-electric vehicle models. In the coming years, over 300 new full-EV models are expected to be launched in Europe alone.
The benefits of electrical vehicle testing
Testing related to electric vehicles goes beyond homologation testing for the vehicles and their components.It also covers the charging interfaces and the associated systems that enable EVs, charging stations and back-office systems to communicate with one another. An professional testing partner as DEKRA enables your business to benefit from the following:
Ensure electrical safety of users, equipment and infrastructure

Verify that your products comply with the standards

Evaluate the conformance, interoperability and electromagnetic compatibility of your products

Allow you to market your products across multiple markets worldwide
Electrical safety testing

Performance testing

Conformance and interoperability testing

Functional safety testing

EMC testing

Wireless testing

Cyber security testing

Software testing

Environmental & stress testing

Chemical testing
The future of testing
Besides cost, the range of electric vehicles is the main factor influencing consumer adoption. Therefore, we can expect to see continued developments in both the EV charging infrastructure and in the energy density of batteries. More powerful batteries will place greater demands on testing facilities. Meanwhile, in the fragmented charging infrastructure market, interoperability will be key to enable EVs to communicate with back-office systems as well as vehicle-to-grid systems. Furthermore, the focus is on shorter charging times. This is stimulating the emergence of high-power (DC) fast-charging stations, which potentially pose an even-greater safety hazard. All of these trends will further increase the importance of testing and certification.
DEKRA, your partner in electric vehicle testing
With almost a century of experience in the automotive sector and a strong heritage in electrical testing, DEKRA is uniquely positioned to bridge the gap between the two. Therefore, DEKRA is the ideal partner for all aspects of testing related to electric vehicles and the associated technology – charging stations, batteries and components. DEKRA's services and support relating to electric vehicle testing include electrical safety testing, conformance testing, functional safety testing, EMC testing, communication protocol testing (charging stations) and cyber security testing.
Do you have a question? Get in touch with one of our experts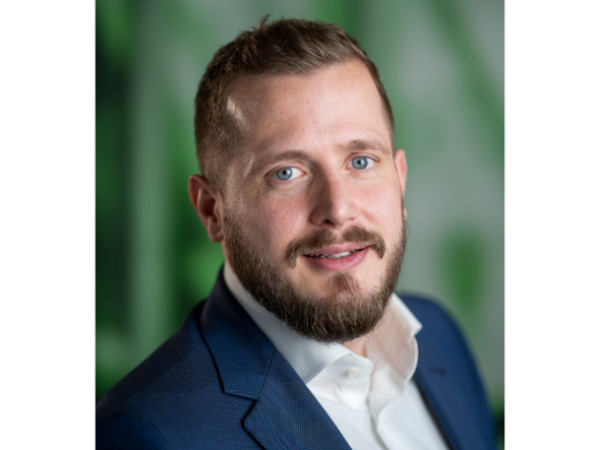 Tim van den Berg