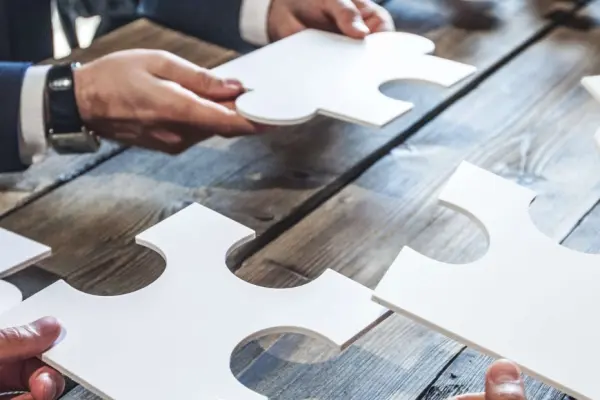 Hiring flexible material and personal injury adjusters?
DEKRA People
DEKRA People is the definitive specialist in secondment of professionals in the claims sector. We provide the best match for any vacancy in your claims department. DEKRA People maintains active contact with the best candidates on the job market. Because we invest in our network on a daily basis, we are able to respond quickly: we provide clients with the right candidates and can find a suitable position for every professional.
Since 2012 we have been seconding professionals linked to the portfolio of DEKRA Claims & Expertise and Rail divisions. We specialize in interim staffing for Claims (loss adjustment, personal injury and claims admissions) and Rail (rail engineers and project managers). By now, DEKRA People can rely on an amazing interim team with national coverage, offering experience on projects of all sizes, large or small. We provide the very best career guidance to our interim professionals, ensuring that we can deliver dedicated, skilled employees to resolve our clients' capacity challenges.
DEKRA People for employers
In the search for human resources to strengthen your workforce, you obviously look for a partner with extensive knowledge of your sector. A partner that understands your business, considers your needs from various perspectives, and offers the right solution quickly. Find out how we can support you.
Read more
Are you looking for a challenging position in claims handling and loss adjustment? Then DEKRA People is where you need to be! Our nationwide network offers many opportunities to work for the best and most interesting clients. Learn more about how we can accelerate your career and take a look at the current vacancies.
Read more
DEKRA People is an employment agency with the ABU quality mark
The ABU is
de Algemene Bond Uitzendondernemingen
. Want to know more?