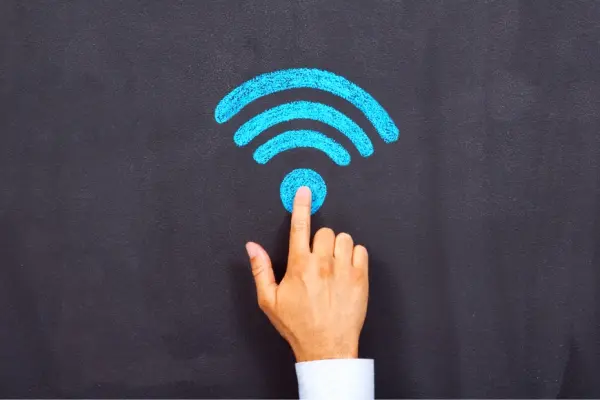 Ensuring a higher level of cybersecurity in your devices?
RED Directive testing
Prepare for the Radio Equipment Directive (RED)
Are you launching a product on the European market with a wireless radio connection? From August 2025 on, it must comply with the Delegated Act of the Radio Equipment Directive (RED), the European Commission determined. The Delegated Act contains various cybersecurity requirements that manufacturers, importers and distributors must meet to market their wireless devices in the European Union (EU). DEKRA is happy to help your products comply with these new regulations. Read more about future legislation and how our services can help you prepare.
The European Committee CEN-CENELEC plans to create new harmonized standards based on the requirements of this new RED directive in the EU. This will enable you to show that your
wireless products
comply with the directive. In the meantime, manufacturers are advised to start preparing their products to meet future obligations. This way, products will soon be compliant when RED is mandatory.
The goal of the RED Directive
This Delegated Act is intended to ensure a higher level of cybersecurity in wireless devices in the EU, and to strengthen consumers' confidence in them. In this way, Europe becomes more resilient to cyberattacks. These new obligations focus on:
improving network resilience (Article 3(3)(d));

increasing users' personal data and privacy protection (Article 3(3)(e));

reducing monetary fraud (Article 3(3)(f)).
These new cybersecurity requirements apply to all products with a radio connection, such as 4G, 5G, Bluetooth, Zigbee and WiFi. This includes a variety of products, including mobile phones, tablets, smart watches, smart TVs, connected streetlights, wireless sensors, charging stations, connected cars, drones, vending machines and much more.
Our RED testing services
At DEKRA, we test your product according to technical requirements defined in existing cybersecurity standards. These standards are likely to be the basis for the future harmonized standards for the RED Delegated Act, such as:
ETSI EN 303 645

IEC 62443-X series
Does your product meet the cybersecurity requirements? Then you will receive a test report with an accompanying certificate for this compliance. With the IEC 62443 it is possible to obtain an IECEE-CB certificate. This shows you the security level.
Resistant to cyberattacks
You protect your customers by marketing products that are resistant to cyberattacks.
Your products are more future-proof as they are more likely to comply with future cyber legislation.
You have an opinion from an independent test laboratory, with which you can be sure that you meet the requirements.
Our pilotprogram for the RED Directive
We are happy to help you prepare for the RED Directive. Our service goes beyond testing your products against relevant standards. We are happy to help you understand what the RED Directive entails and how you can prepare for it. In our pilot program you will learn about:
the security requirements of the RED Directive;

the implementation of the directive in your wireless products; and

the testing and certification process, with or without harmonized standards.
Would you like to know more about our pilot program for the RED Directive? Feel free to contact our experts.
Why DEKRA?
We are an independent laboratory accredited to test and certify the cybersecurity of products according to ETSI EN 303 645 and the IEC 62443-X series. In addition, DEKRA is an EU Notified Body for the Radio Equipment Directive and is recognized for radio and telecommunications testing under the IECEE's CB scheme. Therefore, we can support you in complying with the requirements of the Radio Equipment Directive in conjunction with other regulations and standards applicable to radio equipment and devices.
Do you have a question? Get in touch with one of our experts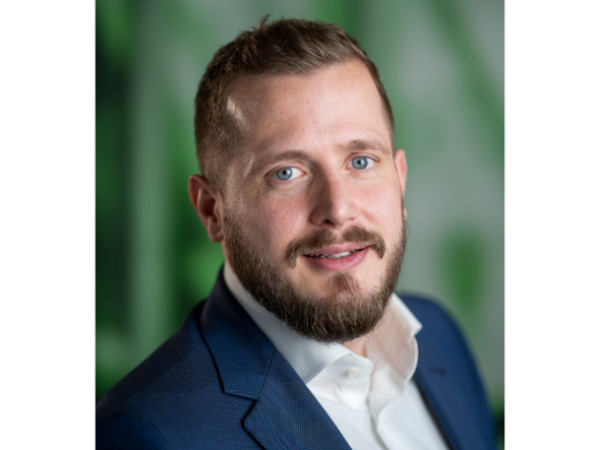 Tim van den Berg