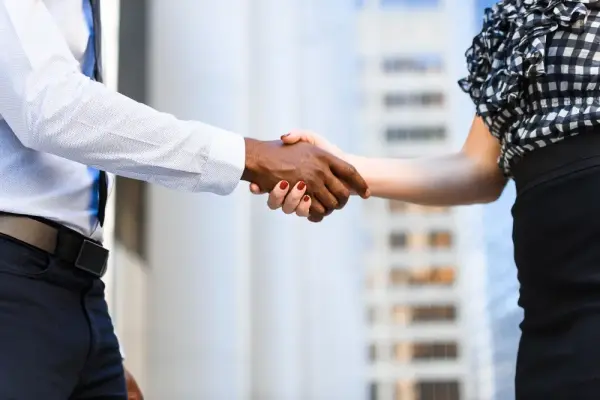 DEKRA's certification services for the rail sector
Certification in the rail sector
Safety and quality in services and products
You of course want to deliver high-quality services, products and working practices. Certified staff show that they have the necessary expertise and skills. And certificates and declarations prove that you meet the standards of safety and quality. Essential elements and asset lifecycle management. DEKRA works for many organisations including infrastructure operators, national and regional public transport companies, contractors and (inter)national manufacturers and suppliers.
DEKRA is a certifying body. For the rail sector we certify products and processes as an accredited institution. We issue declarations as:
Assessment Body (AsBo)

Notified Body (NoBo)

Designated Body (DeBo)

Independent Safety Assessor (ISA)
This means that our experts have the knowledge, skills and processes to assess the safety of a person, process or product. This also includes components and systems. When doing so, our specialists assess the proof provided and carry out tests when necessary. If everything meets the relevant requirements, you receive the certificate or declaration. This is how DEKRA works daily on safety and producing valuable input for asset lifecycle management.
Our certification services
The certificates issued by DEKRA include:
Schedule a 1:1 session
Do you want to have your components, systems, infrastructures and processes inspected by DEKRA? Get in touch with one of our experts. The process is simple:
1.
Request a free 1:1 session with one of our experts using the form below.
2.
Submit your unique case.
3.
Get valuable insights and advice on concrete follow-up steps.
Do you have a question? Get in touch with one of our experts
DEKRA Rail
Concordiastraat 67
3551 EM Utrecht