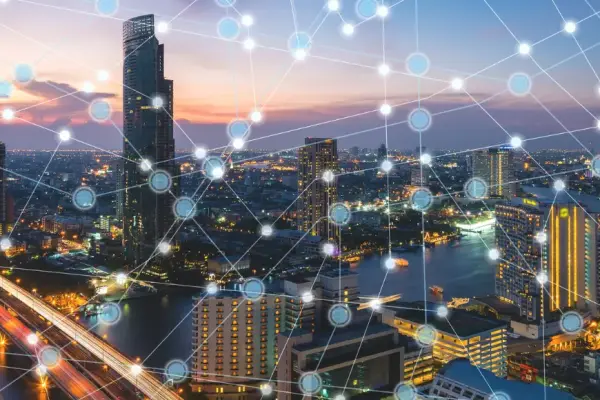 How to maximize the safety of your wireless devices?
Connectivity testing
Guarantee safety of your devices with wireless testing
The increased integration of wireless technologies is enabling connectivity services in all kinds of devices and applications, such as connected cars, smartphones, wearables, smart cities, smart grids, smart homes and eHealth. At DEKRA, we work to make sure these devices comply with the expected levels of interoperability, security, safety and reliability. This often goes beyond standards promoted by authorities, industry consortia and network operators.
We have the most complete wireless certification and testing network of labs in the world. With the largest coverage in different technologies (GSM/GPRS/EDGE, WCDMA, HSPA, LTE, WiMAX™, Bluetooth®, Wi-Fi®, RFID and NFC) we offer a real one-stop-shop approach for the certification of telecommunications devices.
Accreditations & recognitions
At DEKRA Product Testing we offer high quality and trustworthy services. We believe it is important to have the latest knowledge and ensure that independent third parties recognize that we handle testing and certification in a correct and responsible manner. Want to know more? Discover all our accreditation and recognitions here.
Want to know everything about wireless testing at DEKRA?