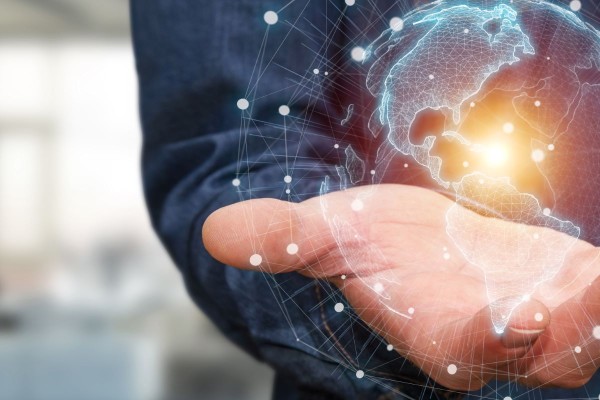 What certification options are available for your products?
Certification and marks for products
A comprehensive range of product certifications and marks
Product certification marks are a clear sign that the products have been thoroughly tested and that they meet all the required safety or performance standards, nationally and internationally, in multiple markets across the world.
About product certification and marks
At DEKRA, we issue a comprehensive range of marks and certifications so that our customers are easily able to demonstrate to their clients and end-users that safety, performance, and quality are paramount. DEKRA's product certifications and marks reduce the risks of liability and reputation issues and make it far easier for our customers to export their products or components to new and emerging markets worldwide.
Products marketed in the European Union, for example, need to meet various regulations relating to safety, performance, quality and other aspects. For most products, manufacturers, importers, and retailers show compliance with all applicable regulations by means of the CE mark. The customer will perform the CE conformity assessment themselves and issue the CE mark. Then they will use DEKRA, as an objective and independent third party, to obtain a safety or quality mark (e.g. KEMA-KEUR, ENEC+, or GS).
At DEKRA we provide testing and certification services in nearly 200 countries and regions, and we work with over 100 partners worldwide for local approvals. DEKRA acts as a Certification Body and as a Notified Body according to all major national and international following directives and regulations.