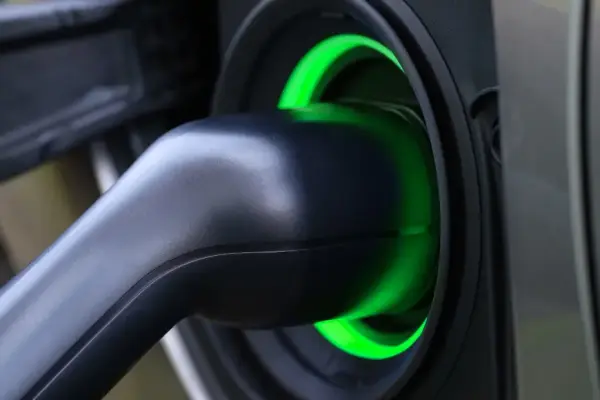 Find out more about the IEC 61851 standard here
IEC 61851
The international standard for safe charging stations
It is crucial that electric vehicles can be charged safely. With this in mind, actors like the International Electrotechnical Committee (IEC) have elaborated various standards. One is IEC 61851, the standard for testing electric vehicle charging systems. This standard sets out many requirements that charging stations must comply with. The standard's general requirements cover DC and AC charging stations. Having your charging station certified by DEKRA's experts will ensure you have the best input for your technical dossier, which you will need to compile to meet the CE mark requirements. More than 70% of manufacturers of EV charging equipment are certified by DEKRA, so you will be in great company.
Our tests for IEC 61851
The IEC 61851 standard sets out numerous requirements for
e-mobility
EV charging equipment. For instance, concerning temperature, mechanical strength and communication between the charger and the vehicle. At DEKRA, we test for compliance with the following parts of the standard:
IEC 61851-1, the general requirements

IEC 61851-23, about DC electric vehicle charging stations

IEC 61851-24, about DC charging stations

IEC 61851-21-2, about off-board charger EMC requirements

IEC 61851-21-1, about on-board charger EMC requirements

IEC 62955, a standard for RDC-DD mode 3 charging stations
Four charging modes
IEC 61851 defines four charging modes:
Mode 1 
The charging station has a standard socket outlet. So you can also use it to charge your e-bike, for instance.
Mode 2
This concerns a portable charging station which — unlike Mode 1 — also includes communication.
Mode 3 
IEC 61851 Mode 3 covers the most common charging stations that you see in public places, at work or at home. Here, the charging station can communicate with the EV, just like in Mode 2. Charging stations for domestic situations are often Mode 3 chargers. Mode 3 incorporates various control and safety features to ensure safe operation. For instance, for verifying the ground connection and the connection between the charging station and the vehicle.
Mode 4
This mode is for DC charging stations, also called fast chargers. You mostly find these located along motorways. These have an extra communication layer beyond the basic communication possible with Mode 3, which allows for more detailed information to be sent.
Our approach
We test your charging equipment at our laboratory in Arnhem. Our testing procedures will be based on the testing plan agreed with you. If our findings include any deficiencies or shortcomings, we will report back to you about them so you can take remedial action. Once your charging equipment meets all the requirements, we will issue you with our DEKRA IEC 61851 certification.
DEKRA for IEC 61851 certification
DEKRA can certify your EV charging stations not just for compliance with the IEC 61851 standard. We also certify for compliance with all other standards for EV charging stations and related systems, including IEC 62955, ISO 15118, OCPP, CharIN and CHAdeMO. Certification for multiple standards can often be easily combined, making the process easier. To find out more about IEC 61851 certification, please get in touch. Our specialists are always happy to help.
Do you have a question? Get in touch with one of our experts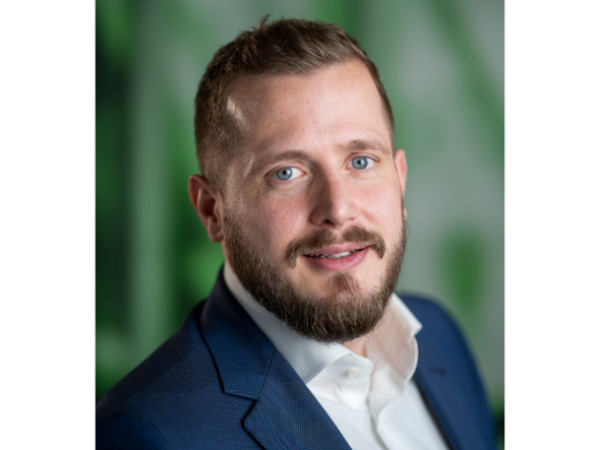 Tim van den Berg