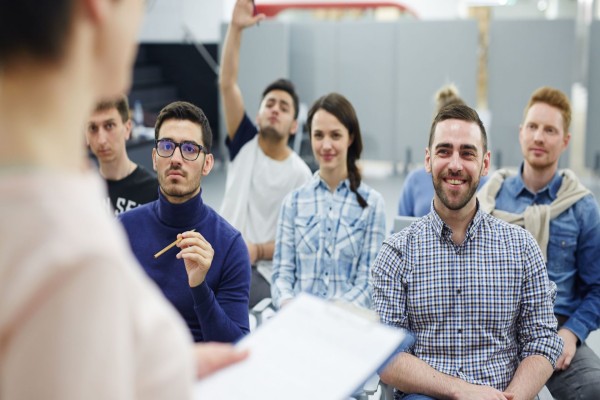 Would you like to improve occupational safety within your organisation?
HSE training courses
DEKRA offers various training and education courses to guarantee the occupational safety of your employees. Choose from in-company courses, on-site training and tailor-made courses.
We only offer HSE training courses in Dutch. Please switch to the dutch language setting on this page to view the complete range of courses.