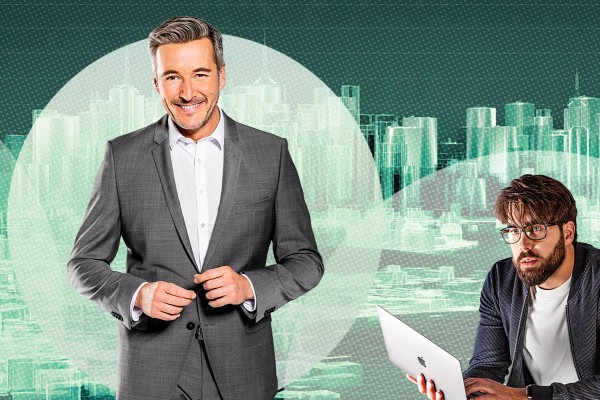 Receive comprehensive advice focused on the security of your operations, processes, people and resources, now and in the future.
Advisory & Training
Advice for safer workplaces
In the Netherlands we have been providing qualitative and innovative advice about the safest possible working environment since 1989. We are your project and interim advisor for working safely in the petrochemical, chemical, oil and gas, energy, construction & infrastructure and pharmaceutical & food industry.
With more than 100 safety experts and occupational hygienists, we support our customers in various sectors on a daily basis, which means that we can rightly call ourselves the market leader and specialist in the field of occupational safety. What can you expect from us?
Improvement of occupational safety and occupational hygiene in your organization;

Our consultants can be deployed at an operational, tactical and strategic level on a project and/or interim basis, both on and outside the company location;

Project support and advice with expansion and new construction projects and shut-downs;

Training and education tocontribute to the safety awareness of your staff.