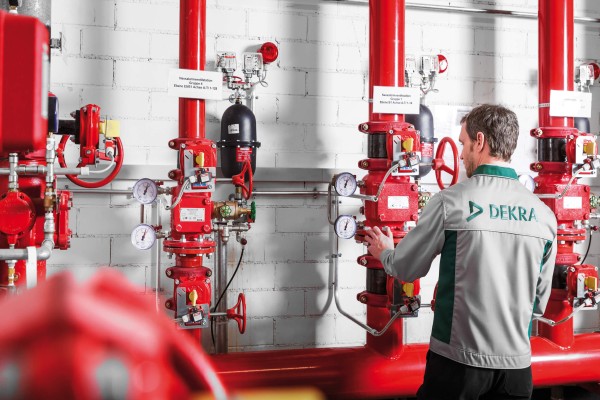 How to minimize risk factors in explosive environments?
Process safety in explosive environments
Guiding you through the maze of explosion & process safety
What does a plant audit entail? Which demands must your facility meet? And what does the safety assessment of industrial equipment, processes and substances mean? A huge range of rules, regulations, laws and other requirements are oftentimes overwhelming. Our experts have decades of experience and are happy to support you.
In many industrial processes, the presence of dusts, powders, gases or inflammable liquids poses a risk of explosion. It is the responsibility of the operator or manufacturer to evaluate the risks and to determine and implement adequate explosion protection measures.
This requires profound knowledge of the processes, the substances and, in many cases, the applicable standards and directives – such as the 1999/92/EG (ATEX 153) directive, which EU states have incorporated in their national legislation.
Planners and operators of plants, as well as equipment manufacturers, public authorities and insurance companies, rely on DEKRA's customized solutions and long-standing expertise.
When handling materials that produce dusty conditions, such as foodstuffs, powders, grain and sugar, an explosion can occur if the mixture is ignited. This can happen during processing or storage, for example in silos. Plant layout and construction should prevent explosions and accidents to protect people and processes.
For example, explosion protection must be taken into account when deciding on the type of storage and the use of special floor coatings. In dusty environments, such as grain mills and powder conveyors, explosion-proof electric motors should be used. Damp environments, such as canning environments, require the use of moisture-proof motors. Steam boilers should be located in a separate boiler house.
• Equipment, components and protective systems used in hazardous areas
• Valves and their operating gears
Do you have a question? Get in touch with one of our experts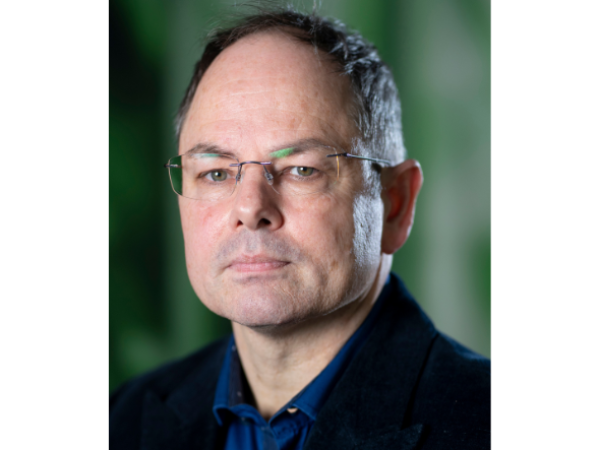 Stephan Schaepman