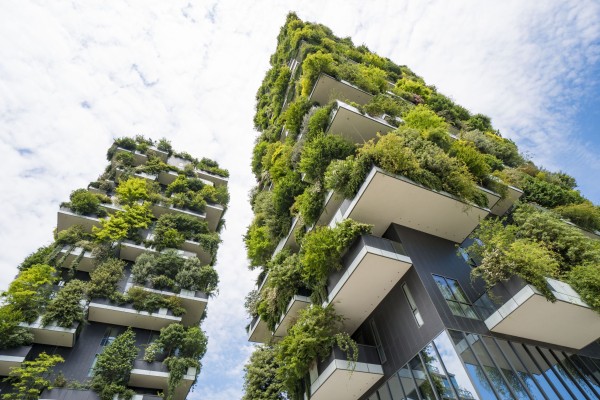 How to actively express your ambitions for social involvement?
The Social Enterprise Performance Ladder
Contribute actively to an inclusive labor market with the SEPL certificate
Do you contribute actively to the employment of people whose position in the labor market is vulnerable? Or do you have ambitions in this area? Then you can certainly show that! The Social Enterprise Performance Ladder (SEPL or PSO in Dutch) is the instrument for making your social involvement visible.
The importance of social return
Audits and certification
demonstrate that you are working consciously towards continuous improvement within your organization. CSR and social return are no longer peripheral issues; they are now key themes for business and governments. Organizations that take their social responsibility on board are benefiting from them. For example, several municipalities will only work with companies that use this
instrument
and therefore can demonstrate that they devote attention to social enterprise, and growing numbers of companies are expected to follow their lead. The Social Enterprise Performance Ladder gives you the opportunity to make your contribution in the field of social return visible, and to strengthen your competitive position.
We are a reliable partner who has been involved with the SEPL in the Netherlands from the start
Broad experience and knowledge
Our Auditors have extensive experience in the industry and are well acquainted with the target group (and are flexibly deployable)
In addition to the SEPL, we have a wide portfolio of other certification services
How does the Social Enterprise Performance Ladder work?
The Social Enterprise Performance Ladder is a growth model. If your social plans are still in their infancy, the PSO is an excellent instrument for expressing your ambitions and making them concrete. The PSO has four performance levels, and the more you achieve your objectives, the higher you climb up the ladder. When you hold a PSO certificate, whether you are an aspirant or occupy the highest step, you have objective proof that you devote attention to social entrepreneurship.
Your organization on the Social Enterprise Performance Ladder?
Every company can be eligible for a PSO certificate. You can fill in a calculation tool through 'MijnPSO', which will determine your step on the performance ladder. Then you can schedule an audit with us, and our auditor will check whether your organization meets the criteria of the relevant step. A PSO certificate is valid for two years. Would you to know more about the possibilities? We have a large network of CSR specialists. Engage DEKRA and confirm your pioneering role. Not only will you be contributing to society, but you will also be differentiating yourself visibly from your competitors.
Do you have a question? Get in touch with one of our experts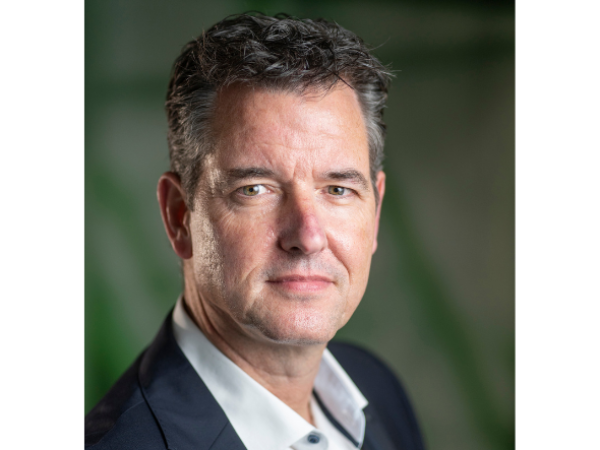 Patrick Brom