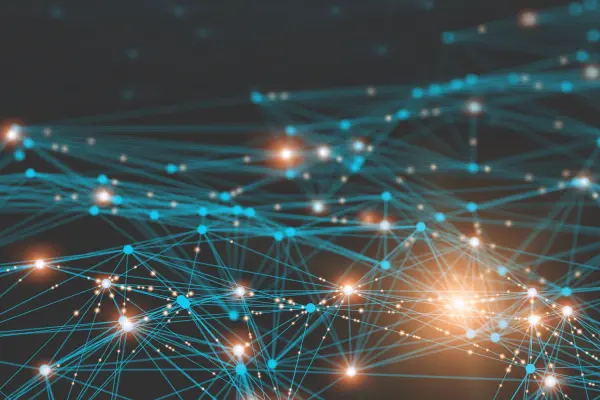 Increase control of your business processes through independent, tailor-made audits.
Supplier assessment
Ensuring the quality with a tailor-made supplier check
Ensuring that your suppliers and partner network always meet your specific quality requirements can be a difficult challenge. DEKRA is happy to help you successfully take on this challenge in quality management. We do this with Assessment Services, a service where we tailor the supplier assessment to your needs and standards. We test whether current and future suppliers meet your quality standards, both domestic and foreign. This gives you insight into the quality of suppliers and keeps you in control of the processes in your organization.
Our supplier assessment supports global projects. For example, for organizations in manufacturing services, logistics and retail. Our comprehensive
assessment services
include on-site examinations, supply chain quality benchmarks and vendor qualification assessments.
Benefits of supplier assessment
Our tailor-made supplier checks helps you:
identify improvement points;

realize your cost reduction efforts;

investigate quality issues;

control corrective actions;

perform maintenance

audits

as part of your quality management system.
Our method for tailor-made Assessment Services
Inspectors are selected based on your specific needs. We select based on the right qualifications, industry expertise and knowledge of local and international regulations and
standards
– wherever you and your suppliers are located. Our inspectors have extensive practice experience and regulatory knowledge.
We work to objectively and transparently verify supplier quality standards. In doing so, we check and confirm whether your supplier is authentic, effective and reliable. Our inspectors provide on-site investigation, qualification assessment and expedited analysis.
Our method for tailor-made Assessment Services
View valuable insights online
You can choose to work with our online reporting tool. The tool gives you insight into the current state of affairs per supplier. This way you have all results in one overview and you can see where you can take action to improve the quality of service. Do you have your own Quality Management Information System? Then you can implement data from the online tool in it.
schedules

assessment status

your improvement actions and plans

results of the supplier checks

comparison of the results per supplier
Our experts have many years of experience in customized audits and assessments. DEKRA possesses a large portfolio of accreditations we are authorized to perform. You can combine different services to enjoy maximum benefits.
Flexibility & scalability
You yourself determine the scope of the supplier assessment. Our international auditor network stands ready to assist you, anywhere you operate. DEKRA auditors can be deployed quickly and flexibly throughout Europe.
We perform audits taking the people in your organization into account.
DEKRA's flexibility
You can also complete certain parts of the supplier assessment yourself. For example, if you have a certain expertise in-house. We offer this flexibility. Think of company regulations with verifiable criteria or your own audit report. You can of course always choose to have DEKRA take care of the entire process. We are happy to think along with you about which modules suit your organization best. We also look at which expertise we need to carry out the audits. If necessary, our auditors develop new areas of expertise to serve you.
Schedule an appointment with an expert
Would you like to know how DEKRA Audit takes your organization to a higher level? We are happy to help you! During the appointment we discuss the process and you can ask questions to an expert. Fill in the form below. We will call you back when it suits you.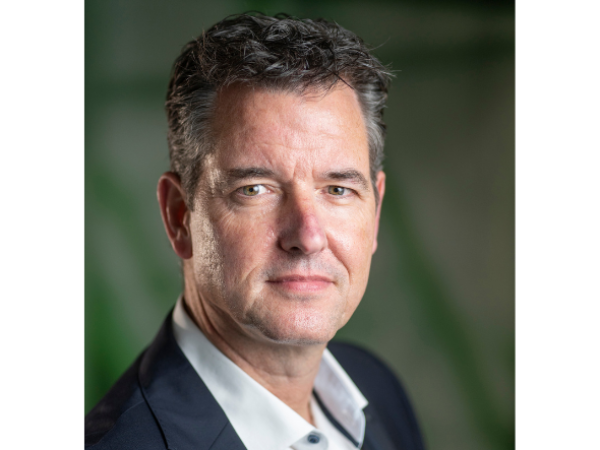 Patrick Brom