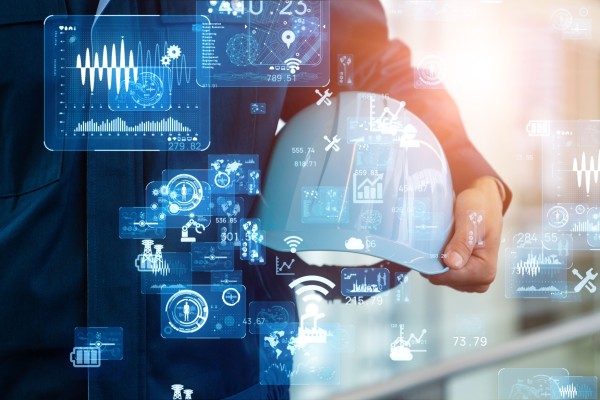 What is necessary to be able to work healthily?
Occupational Hygiene
For a healthy and safe workplace
The first step towards being healthy and safe at work is good occupational hygiene – which is why is it important to investigate this aspect. What do you need in order to ensure a healthy working environment? And what are the risks to working safely and healthily in your organization? Risks include exposure to hazardous substances, poor air quality, noise, heat or cold. These are all things that you can do something about. The experts at DEKRA can help you with this. We offer expert advice and practical, customized solutions.
DEKRA experts assess the factors that affect the health of your employees. We work closely with you and investigate the actual conditions at your location. This enables us to understand your specific challenges and offer you customized solutions.
The benefits of advice on occupational hygiene
A productive, protected and motivated workforce

Compliance with occupational safety regulations

Demonstration of good employment practices
Our approach to occupational hygiene
We are here to help you provide a healthy working environment for your employees. We do this in a number of ways:
We design workplaces that promote good health.

We test legal limit values for factors such as noise, temperature, hazardous substances and lighting.

We evaluate the circumstances that affect employees' health.

We optimize and evaluate the effectiveness of current protective measures.

We work on the prevention of occupational diseases.

We analyse and improve your work processes, procedures and organization.

We plan new construction or renovation projects as well as investments in new machines or installations.
DEKRA as your HSE partner
DEKRA is your HSE partner for a safe, healthy and sustainable working environment. Benefit from the expertise of our experienced, well-trained and practical advisors. We provide accurate analyses of the occupational hygiene in your organization. We offer specialist, customized solutions for occupational health and safety challenges in various workplaces. So you can start implementing our advice straight away.