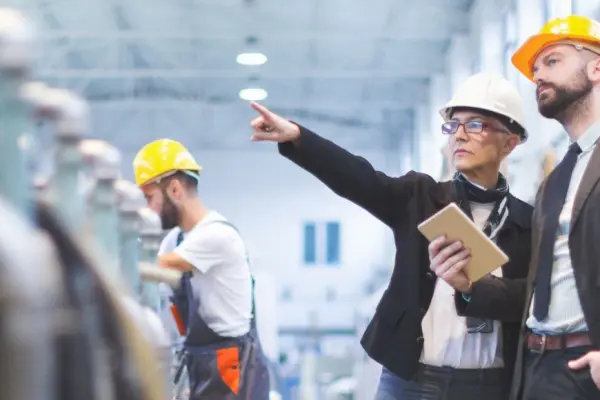 How do you manage your operational risks?
ISO 45001 certification
A safe and healthy workplace thanks to ISO 45001
It goes without saying that you want your employees to have a safe and healthy workplace. What does this involve? Modern occupational health and safety goes far beyond primary accident prevention. Occupational health and safety management systems (OHSMSs) consider all the risks that might lead to physical, work-related complaints or occupational disability. The ISO 45001 standard sets out the requirements to be met by these systems. DEKRA can certify you against the ISO 45001 standard.
ISO 45001 sets out the requirements to be met to reduce the risks to which employees are exposed and achieve optimal occupational health and safety. It is the only international, independent
standard
for operational OHSMs.
Our ISO 45001 audit and certification
Our experts are happy to
audit
and certify your OHSMS. They will do this according to the ISO 45001 standard and consider every aspect of occupational safety - whether related to operational processes or arising from work-related stress.
The ISO 45001 audit procedure
Certification against the ISO 9001 standard starts with an ISO 9001 audit. It involves the following seven steps:
1. Information meeting and internal audit (optional)
The information meeting could take place in the form of a physical visit to your organisation or via Teams or telephone. We will discuss the ISO 45001 certification process with you in this meeting. Your organisation will then start to prepare for the ISO 45001 audit by carrying out an internal audit on the effectiveness of your processes.
2. On-site audit
Our experts will carry out an audit on-site (at your organisation) to assess and review the effectiveness of your processes and see whether they are implemented as described in your organisation's quality management system. If the audit reveals any differences, your corrective actions may be reviewed.
3. ISO 45001 audit report and evaluation
Our experts will share the results of the audit with you in the form of an audit report.
4. ISO 45001 certification
If you pass the audit, you will receive your ISO 45001 certification. This is valid for three years.
5. First follow-up audit
Within one year of the first audit, we will carry out a follow-up audit to see whether your quality system is still in compliance with the standard.
6. Second follow-up audit
Approximately one year after the first follow-up audit, we will carry out a second follow-up audit to check again whether your quality system is still in compliance with the standard.
7. Recertification
Three years after you obtain ISO 45001 certification, we will schedule a recertification audit. If the audit outcome is positive, we will extend your certification for another three years. You will then have a follow-up audit every year.
People-Based Auditing for ISO 45001 certification
In our audit process we always pay attention to the human factor. They determine how they implement the processes, systems and working methods. We call our working method People Based Auditing. A standard added value to our certification of ISO and HKZ Zorg en Welzijn. Read more about People Based Auditing
here​.
DEKRA's expertise
Our extensive knowledge makes DEKRA your ideal partner.

We are a neutral service provider for audits and have many years' experience in every sector.

Our auditors are on hand for you at numerous locations, making it possible to audit your OHSMS on-site.

Our recognised DEKRA seal also improves your ability to compete and build trust with your customers.
ISO 45001 audit FAQ
This standard was developed to make it possible to bring every national and international OHSMS under the umbrella of just one standard. This benefits organisations that operate internationally because they have just one standard to comply with and confusion and fragmentation within the market are avoided.
The focus of the standard is on avoiding behaviours in organisations that could lead to accidents. This also avoids downtime in the chain.
On which principles is ISO 45001 based?
How to report an accident?
Do you have a question? Get in touch with one of our experts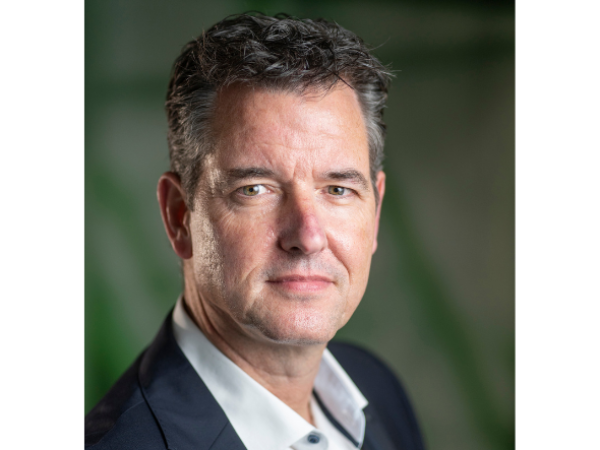 Patrick Brom