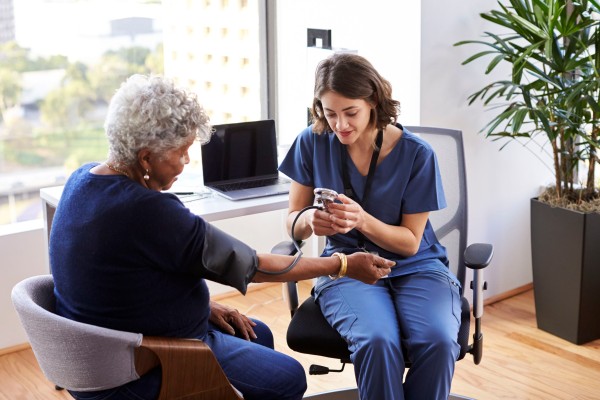 Do you meet the requirements for managing the safety risks of your patients?
NEN 8009 certification
Safe healthcare: always and for everyone
Everyone comes into contact with healthcare in their lives. So the safety of patients and clients is an issue which affects almost all of us. Setting up a safety management system (VMS) lets you show that you want to minimize the risks for clients and patients in care. A properly functioning system is aimed at preventing accidents and problems and, should they occur, limiting the damage. A VMS consists of a risk inventory, a process for reporting incidents safely, a method for incident analysis, and the implementation of improvement management. NEN 8009 (formerly NTA 8009) certification proves that your system has been tested independently. DEKRA provides an independent opinion, enabling you to carry on.
We only deploy auditors who have extensive experience in the healthcare sector.
Trained in patient safety
All DEKRA auditors have received specific training for patient safety management.
We have been active in the healthcare sector since 1996.
Client and patient safety is at the heart of every healthcare organization
Together with our account managers, our auditors ensure that your organization can complete the certification process correctly and quickly. The auditor interviews employees from different layers in your organization to assess whether, in practice, the system is working accordingly.
Do you have a question? Get in touch with one of our experts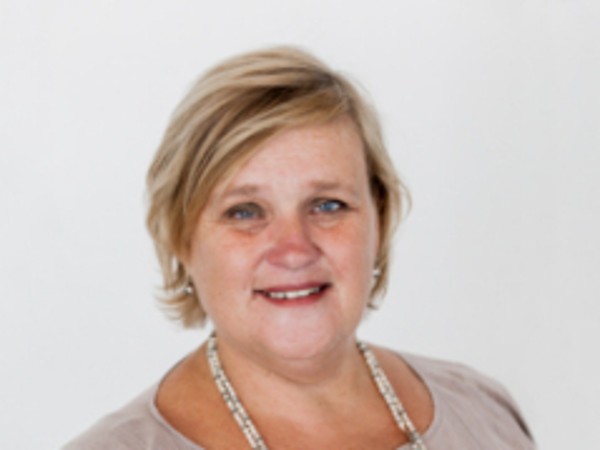 Harriëtte van der Sar