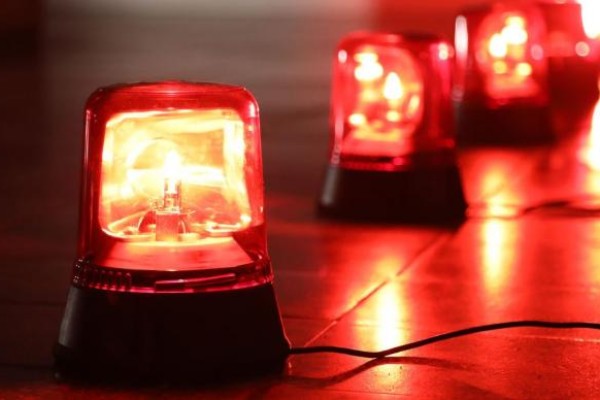 Do you supply or install reliable, high-quality evacuation alert systems?
Evacuation Alert System Certification
In the event of an emergency, such as a fire, it's essential that all the people in a building can be brought to safety quickly and efficiently. A professionally-installed evacuation alarm system (OAI) is then vital. We take care of your certification for the delivery, installation and maintenance of mandatory evacuation alarm systems
NEN 2575 and 2654-2
The requirements for an OAI are included in the Dutch NEN 2575 standard (design, supply and installation) and 2654-2 (maintenance). To demonstrate compliance with these requirements, the CCV has incorporated verification agreements in CCV certification schemes. With OAI certification, you demonstrate that you meet all the requirements in the CCV OAI scheme.The NEN 2675 standard prescribes, among other things:
How and where signallers should be mounted to be audible and intelligible.

How and where to measure the audibility and intelligibility of sound.

That building users are responsible for proper management, regular monitoring and timely maintenance.
CCV certification schemes
In order to demonstrate that these requirements are met, the CCV has included agreements about inspections in CCV certification schemes:
Evacuation alarm systems type A, B and silent alarm (wireless). The criteria are based on NEN 2575.

Installing evacuation alarm systems, based on NEN 2575.

Maintenance of evacuation alarm systems, in accordance with NEN 2654-2.
With OAI certification you demonstrate that you meet all the regulations in the CCV's OAI scheme.
DEKRA arranges the entire Evacuation Alert System certification process and guides you during the preliminary phase. When you engage DEKRA, you opt for a high-quality service. This way you work together with one project team. Our auditors particiape in the standards committees and have extensive knowledge of legislation and regulations. At DEKRA we can also offer several product and/or system services at the same time, such as the combination with CCV Fire Alarm Systems (BMI). This allows you to work more efficiently and save costs. Our professional auditors take as much care as possible off your hands
Do you have a question? Get in touch with one of our experts
Southern and western regions of the Netherlands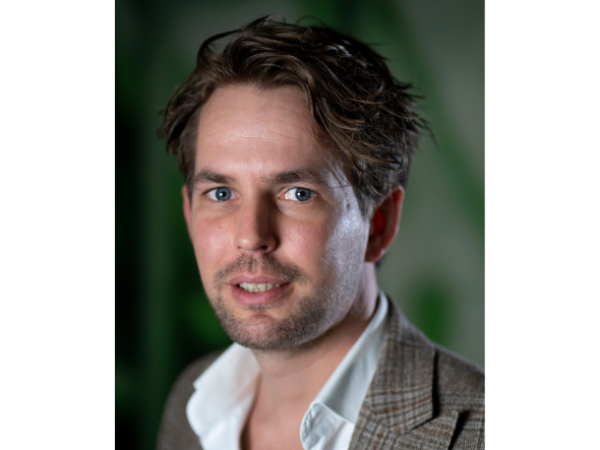 Kevin Klijn
Eastern and northern regions of the Netherlands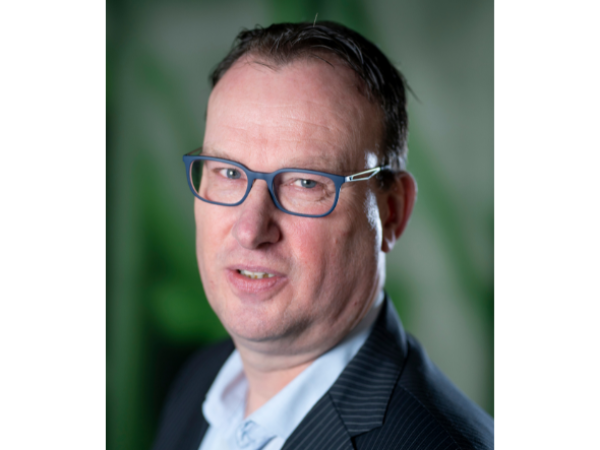 Christiaan de Wind