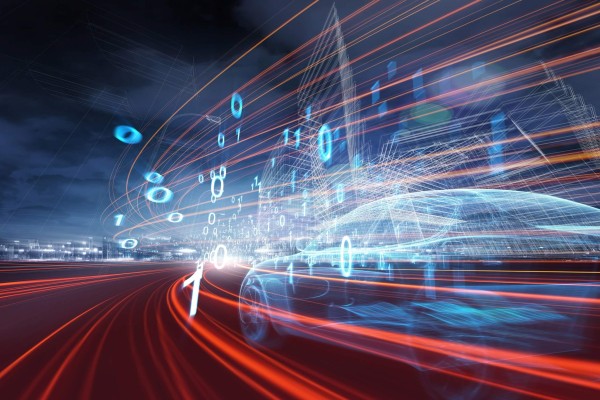 Do you want to guarantee the quality and reliability of your security activities?
Security Quality Mark
Corporate security in safe hands
Day and night, security companies provide mobile surveillance, alarm follow-up and reception and doorman services. Discover here how we test the quality level of these services for security organizations.
A company that outsources its security wants to be sure that it is dealing with a reliable party. The VPB quality mark was created to professionalize the security industry further and to guarantee quality. DEKRA can determine whether a company meets all the quality mark's requirements.
The VPB quality mark is intended for security organizations performing security activities on behalf of third parties, such as monitoring the safety of people and goods, or maintaining order on sites and in buildings. The quality mark is a guarantee of careful service provision by a professional organization.
DEKRA audits companies on the basis of the following quality marks:
Security quality mark:

intended for the activities of security organizations subject to the ND license (issued by the Ministry of Justice).

Flex Companies quality mark:

intended for temporary employment and/or secondment companies specializing in providing security organizations with skilled and reliable staff.

Quality mark for money and goods transport

: intended for the category of security companies that transport money and goods of high value and limited volume.
Do you have a question? Get in touch with one of our experts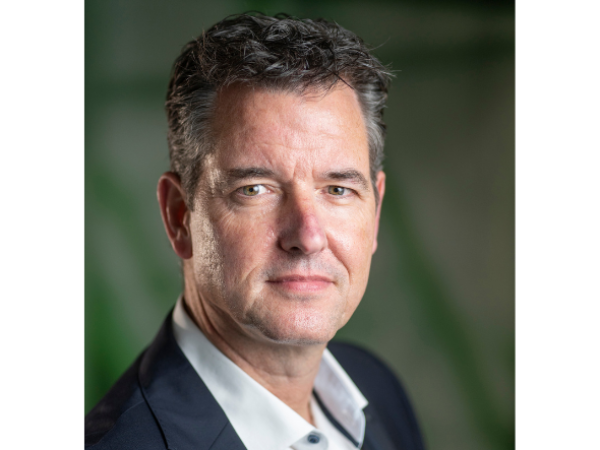 Patrick Brom