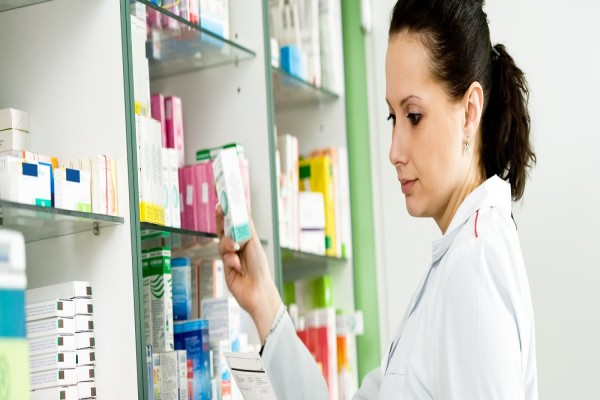 Demonstrate that your healthcare services comply with European guidelines?
NEN-EN 15224 certification
International recognition for qualitative care
Every day you are responsible for your patients and clients, who must be able to trust the quality of your services. That's why there's a healthcare-specific standard for quality: NEN-EN 15224. NEN-EN 15224 combines the advantages of two other certifications: like ISO 9001 it is recognized internationally, and like HKZ it is aimed specifically at the healthcare sector. With certification under NEN-EN 15224 you demonstrate that your quality control is in order, and that you are working daily to improve your healthcare offering still further.
Experts in healthcare audits
All our auditors are trained in healthcare audits.
DEKRA is accredited by the RvA for NEN-EN 15224.
DEKRA is closely involved in the development of certification schemes as a partner of NEN-HKZ
Clients often like it when they can combine several standards during an audit process, such as NEN 7510 (information security) with NEN-EN 15224. That saves them time and money, of course. And with DEKRA's broad range of services, that's no problem at all.
Harriëtte van der Sar, Accountmanager Healthcare
Experienced auditors in healthcare services
Our skilled, experienced auditors test your quality management system. All our auditors are trained to specifically perform audits in the healthcare sector. By speaking with employees at all levels in your organization, we expose the blind spots, but we also identify your successes. We believe in organizing the audit process as efficiently as possible. We provide audits for NEN-EN 15224 as well as for ISO 9001 and HKZ.
Efficient approach
We believe in organizing the audit process as efficiently as possible, no matter which certification you choose. Our auditors are specially educated and trained to conduct audits in the healthcare sector, and they know which factors determine the care process quality. Talking to employees at all levels of your organization lets them quickly discover what's working well and what can be improved. You will receive targeted and expert advice, which you can put to work quickly.
Do you have a question? Get in touch with one of our experts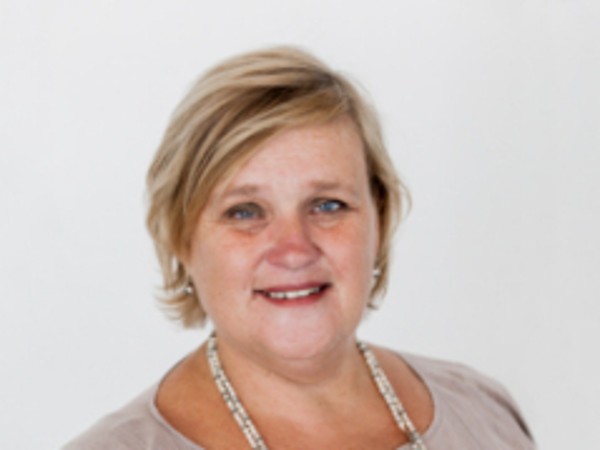 Harriëtte van der Sar