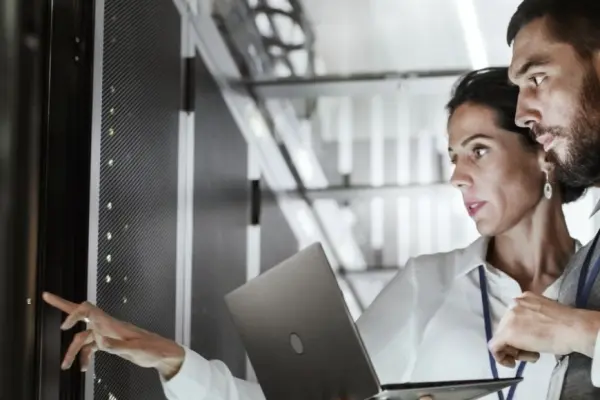 Do you want to guarantee and optimize the quality and efficiency of your IT services?
ISO 20000-1 certification
ISO 20000-1 certification for your IT service management
Information technology and associated service management processes play an indispensable role for most companies.
IT Service Management (ITSM) ensures the best possible IT services while meeting the needs of your customers. ISO 20000-1 certification documents the quality of your ITSM.
About ISO 20000-1 certification
We provide you with services for the certification of your ITSM according to the internationally recognized ISO 20000-1 standard measuring IT quality. In addition to identifying ITSM goals, key segments such as customer satisfaction and the availability of IT services as well as IT security measures or capacities are also determined. ISO 20000-1 mandates the consistent monitoring of the key segments and the continuous improvement of associated ITSM processes.
When implementing IT service management, the following five ITIL processes should be taken into account:
Service strategy

A strategy is defined to provide IT services according to the requirements of your customers.

Service design

Fosters the development of new and the optimization of existing IT services.

Service transfer

IT services are prepared, set up, and implemented accordingly.

Service operation

This process ensures the effective provision of IT services and finds solutions to problems that may arise.

Continuous service improvement

Through constant monitoring, optimization measures can be derived and implemented to improve the efficiency and availability of IT services.
Gain from our expertise
Our experts provide you comprehensive services needed for ISO 20000-1 certification from a single source with fast, highly professional support from our team of competent and experienced auditors.

We are there to help you and your customers in a world of growing demands and increasing transparency.

We offer you the opportunity to be additionally certified according to other standards for management systems, such as ISO 27001, ISO 9001 or ISO 45001.

You can also benefit from the advantages of combined certification.
DEKRA: full service in certificering
DEKRA is recognized by the itSMF and the Dutch Accreditation Council as an authorized institution for providing ISO 20000-1 certification. We offer a wide range of services in addition to certification, including pre-certification (where we compare your current management system against the requirements according to the standard). If you also want certification in accordance with ISO 9001 and/or ISO 27001, these audits can be combined if necessary.
Do you have a question? Get in touch with one of our experts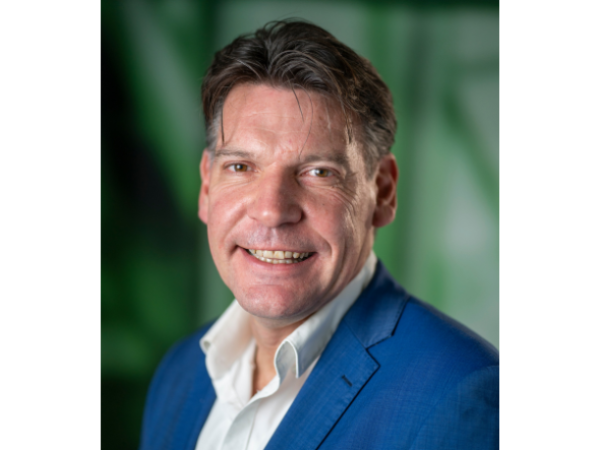 Henry Dwars