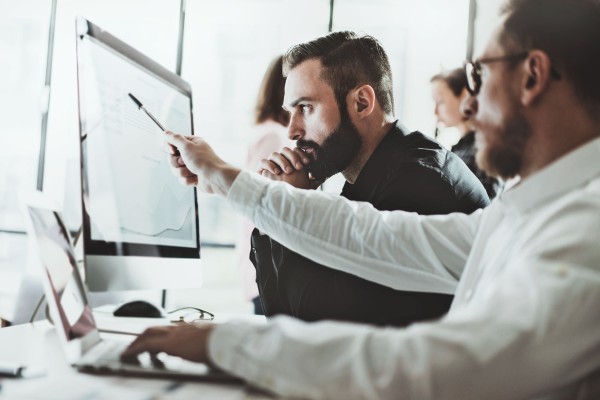 Do you want to guarantee and optimize the quality and efficiency of your business processes?
ISO 9001 certification
Optimise your quality processes via an ISO 9001 audit
An ISO 9001 audit shows whether or not your processes and services are of a high quality. Then, if you attain ISO 9001 certification, the
standard
challenges you to continually improve. When carrying out an ISO 9001
audit
f
or your organisation, DEKRA's experts focus on your organisation's specific quality processes. This ensures that your ISO 9001 certification is tailored specifically to your organisation.
One of the most important characteristics of ISO 9001 is its risk-based approach. ISO-9001-certified organisations recognise opportunities, flag potential hazards, derive appropriate control measures from these opportunities and hazards and then evaluate the effectiveness of their control measures. This optimises your quality management systems and the corresponding processes: regardless of the size of your organisation, its focus or the sector or industry in which it operates.
The High Level Structure for ISO 9001 certification
The ISO-9001 superordinate High Level Structure (HLS) makes ISO 9001 compatible with other ISO management system standards like ISO 14001 and ISO 45001. ISO 9001 also paves the way for economic, market-oriented, sustainable and user-friendly operating procedures.
The ISO 9001 audit procedure
1. Information meeting and internal audit (optional)
We are happy to visit you or contact you via Teams or telephone. In the meeting, we discuss the ISO 9001 certification process. Your organisation will then start to prepare for the ISO 9001 audit by carrying out an internal audit on the effectiveness of your processes.
2. On-site audit
Our experts will carry out an audit on-site (at your organisation) to assess and review the effectiveness of your processes and see whether they are implemented as described in your organisation's quality management system. If the audit reveals any differences, your corrective actions may be reviewed.
3. ISO 9001 audit report and evaluation
Our experts will share the results of the audit with you in the form of an audit report.
4. ISO 9001 certification and DEKRA Seal
If you pass the audit, you will receive your ISO 9001 certification, valid for three years.
5. First follow-up audit
Within one year of the first audit, we will carry out a follow-up audit to see whether your quality system is still in compliance with the standard.
6. Second follow-up audit
Approximately one year after the first follow-up audit, we will carry out a second follow-up audit to check again whether your quality system is still in compliance with the standard.
7. Recertification
Three years after you obtain ISO 9001 certification, we will schedule a recertification audit. If the audit outcome is positive, we will extend your certification for another three years. You will then have a follow-up audit every year.
You can rely on DEKRA to help you with all your audit and certification needs. Our auditors have many years of experience in the certification of management systems.
Distinguish from competitors
Stand out from your competitors and strengthen your market strategies with successful certification, represented by our recognized DEKRA seal of approval.
Globally, we are authorised to issue more than 200 types of accreditation and our services can be combined to maximise the benefits for you.
People Based Auditing with ISO 9001 Certification
In our audit process we always pay attention to the human factor. They determine how they implement the processes, systems and working methods. We call our working method People Based Auditing. A standard added value to our certification of ISO and HKZ Zorg en Welzijn. Read more about People Based Auditing
here​.
Get in touch with a ISO 9001 expert
Would you like to know how a DEKRA audit takes your organization to a higher level? We are happy to help you! Fill in the form below to get in touch with an ISO 9001 expert to discuss the process and aks questions about the audit.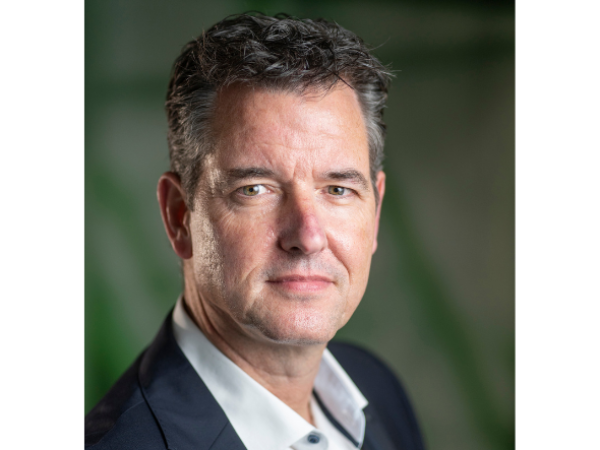 Patrick Brom