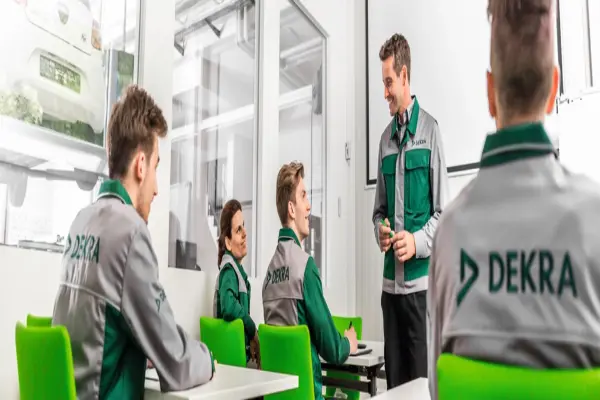 Would you like to demonstrate the quality of the maintenance and inspections that you carry out?
SCIOS certificate
It's obvious that companies supervising quality and safety are also expected to work extremely carefully themselves. The SCIOS certificate is proof that as an installation and inspection company for technical installations, you are fully qualified for the inspection and maintenance of combustion installations and electrical equipment, among other things.
At DEKRA we are happy to help to demonstrate the quality of the maintenance and inspections that you carry out. We do this with the aid of the certification system of a Dutch organisation called: Stichting Certificering Inspectie en Onderhoud van Stookinstallaties (SCIOS). The SCIOS certificate indicates that you deliver the required quality in terms of efficiency, safety and environmental impact. You demonstrate that the electrical installations and the heating installations you supply and install work optimally, safely and energy-efficiently. In addition, you demonstrate with the SCIOS certificate that you meet all legal requirements. In this way, customers get the certainty they are looking for.
Mandatory inspection
Gas-fired installations with a nominal total installion capacity above 100 kW must be inspected once every four years for proper operation. This inspection may only be performed by SCIOS-certified companies or by parties that offer an equivalent quality.
Why certification by DEKRA?
At DEKRA we not only certify your company, our skilled experts also guide you on the way there. We offer you a high-quality service, knowledge of the legal requirements that your installation must meet, a personal approach and a lot of experience in the industry. You also work continuously with the same project team and you have contact with one fixed point of contact. We may offer multiple product and/or system services simultaneously. Your systems are therefore optimally coordinated with each other. This ensures efficiency and saves costs.
Do you have a question? Get in touch with one of our experts
Southern and western regions of the Netherlands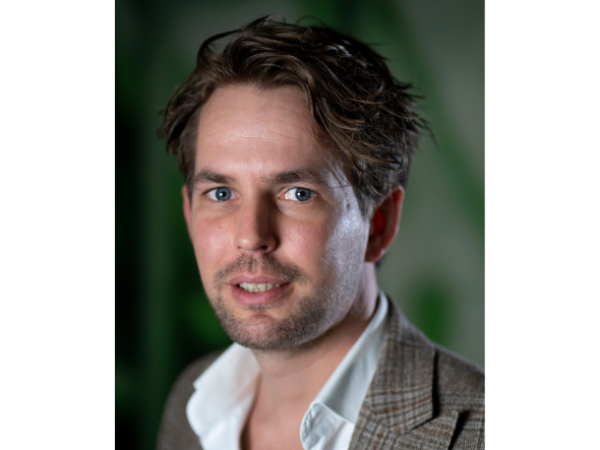 Kevin Klijn
Eastern and northern regions of the Netherlands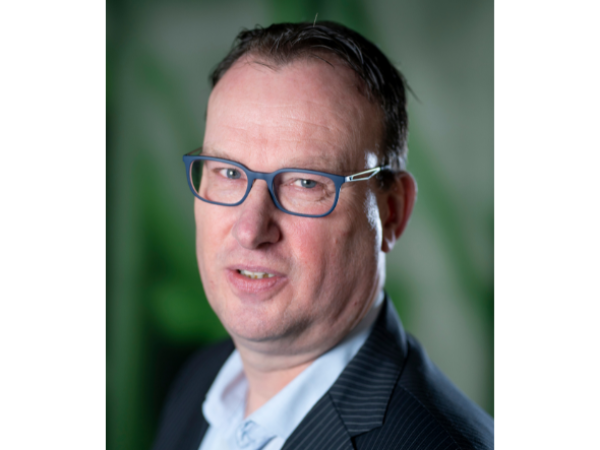 Christiaan de Wind