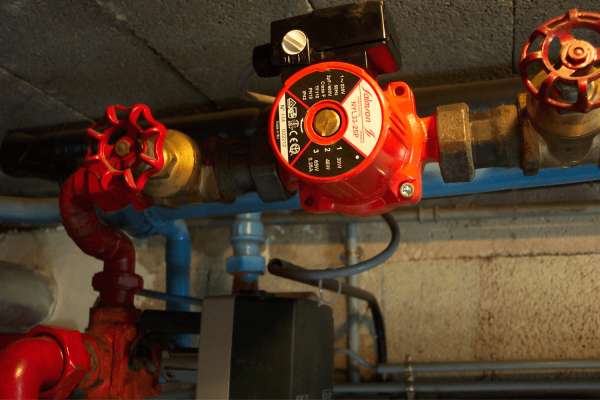 New inpsection | DEKRA Audit Netherlands
Request your certification for SCIOS Scope 14
SCIOS Scope 14
Obligatory from 10 March 2022
SCIOS Scope 14 has become mandatory from 10 March 2022 for (heat) installations with a lower limit of 70 kW nominal power. The SCIOS Scope 14 certificate lets companies show that they are competent to perform the inspection for the EPBD (Energy Performance of Buildings Directive) III.
Entry into force of SCIOS Scope 14
A number of modifications to the Building Code were prepared at the end of 2019. No inspection for SCIOS Scope 14 was available at that time. That meant that a SCIOS Scope 1 or SCIOS Scope 2 inspection was still valid until March 2022 as proof that the requirements had been met. This transitional period has now expired. Since the inspection is carried out at least once every four years, (heating) installations must be inspected before 10 March 2024.
What does SCIOS Scope 14 apply to?
The inspection is mandatory for heat installations with a lower limit of 70 kW nominal power and an upper limit of 290 kW nominal power. It concerns all (parts of) heat installations, such as:
The heat source

The system for heat distribution

Coupled control systems

Determination of the building's heat demand

Coupled ventilation systems.
Become SCIOS-certified?
Does your organization perform inspections on heat installations? Make sure you are SCIOS-certified! At DEKRA we will be glad to assist you in obtaining a SCIOS Scope 14 certificate.
Mandatory from 10 March 2022
Prevent you from being unable to continue your work.
Demonstrate that you are competent to carry out the EPBD inspection.
Combine with other SCIOS certificates
Ask about the options for combining SCIOS scopes and other installation technology certifications.
Why certification by DEKRA?
Our auditors are experienced, they understand their profession and they speak your company's language. We provide a high-quality service, serve in a variety of standards committees, and can offer you multiple product and/or system services simultaneously. For you this means being able to enter into a single or multiple certification process in an efficient and cost-conscious manner.
Do you have a question? Get in touch with one of our experts
Southern and western regions of the Netherlands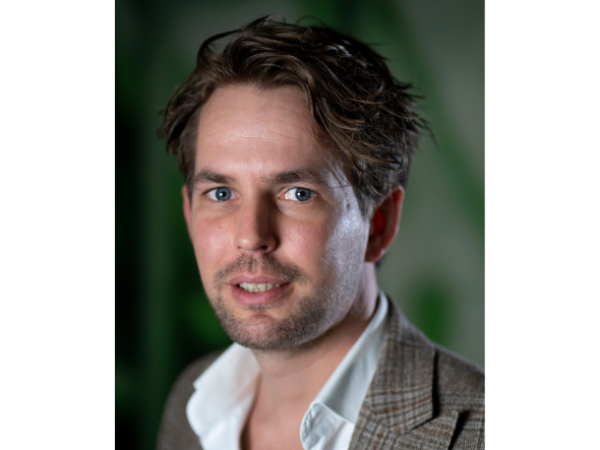 Kevin Klijn
Eastern and northern regions of the Netherlands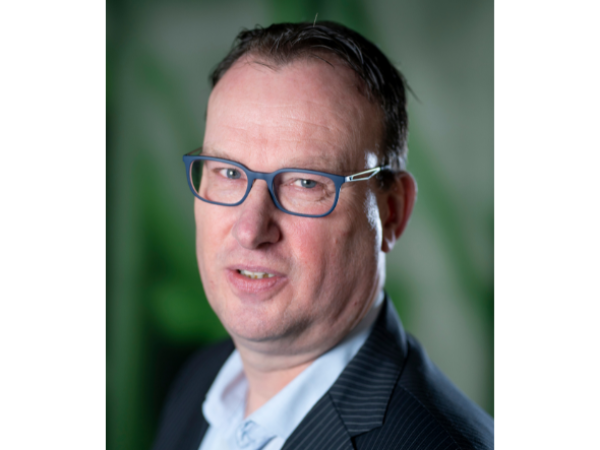 Christiaan de Wind