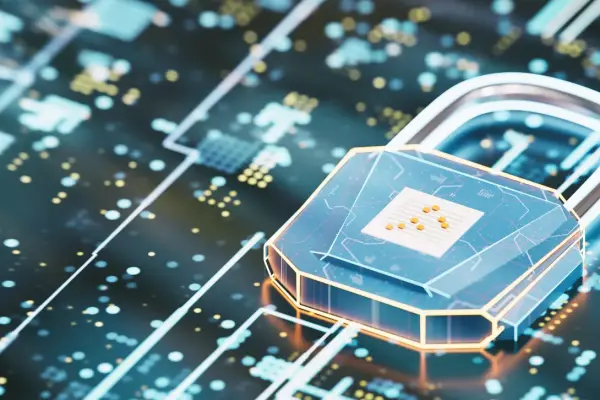 Do you want to be up-to-date when it comes to latest ISO 27001 version?
ISO 27001 online training
Instant access to the elearning about the latest version of the standard
Outdated technology, limited internet security or malware infections pose significant risks for companies that exchange information digitally. The dangers for your company: Cybercrime, IT failures, internet espionage and misuse of privacy-sensitive data. Do you want to limit these risks? The ISO 27001 standard helps you to set up a strong information security strategy. DEKRA offers digital training for a full understanding of this ISO standard.
DEKRA's ISO 27001:2022 elearning is an online training and fully up-to-date according to the latest version of the standard. The training has been specially developed for managers, security officers, partners and auditors who work with the standard. The training helps you to understand the new version of ISO 27001 and teaches you how to take concrete measures based on the standard to secure digital systems and information within your organization. After this online ISO 27001 training you will know what it takes to take measures for the security of confidential information within your organization.
Always up-to-date in information security
The standard will be revised in 2022 with the latest insights in information security, cybersecurity and privacy protection. You will find all changes and their consequences in a clear chapter. In a user-friendly environment you have the opportunity to experiment with different security measures. In this way you work efficiently and effectively on information security that is suitable for your organization.
What is the purpose of the training?
You know the changes since the last revision of ISO 27001 and recognize the consequences.

You will gain insight into the new measures to secure information.

You specifically apply the ISO 27002 instruments, such as the security domains.

You recognize the 'hidden policies' in the ISO 27002 guidelines.
Who is the ISO 27001 training for?
Auditors

who check whether an Information Security Management Systems (ISMS) meets the requirements of ISO 27001.

Managers and security officers

who realize or maintain an information security management system according to ISO 27001.

Partners

who support in setting up and implementing an information security management system.
What course participants said who preceded you:
"Short, powerful and practical!"
"It's nice to be able to follow the training online and at my own pace."
"This training provides a perfect insight into the new standard version."
How do you register for our ISO 27001 training?
Are you interested in the ISO 27001 training? Register directly using the form below!
Do you have a question? Get in touch with a DEKRA expert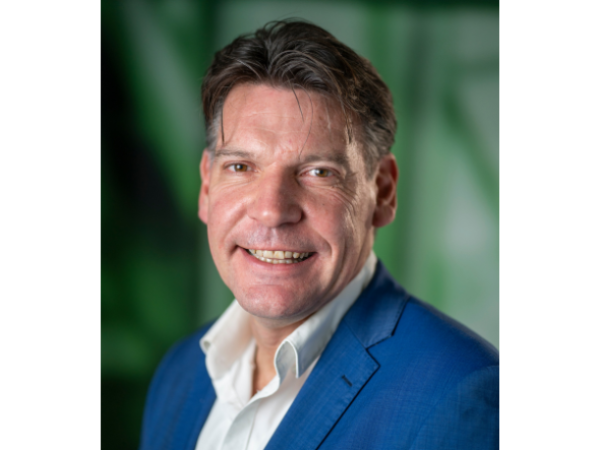 DEKRA was one of the first certification bodies to obtain accreditation for the new ISO 27001 standard. This means that DEKRA is ready to assess your organization against the new ISO/IEC 27001:2022.
More information