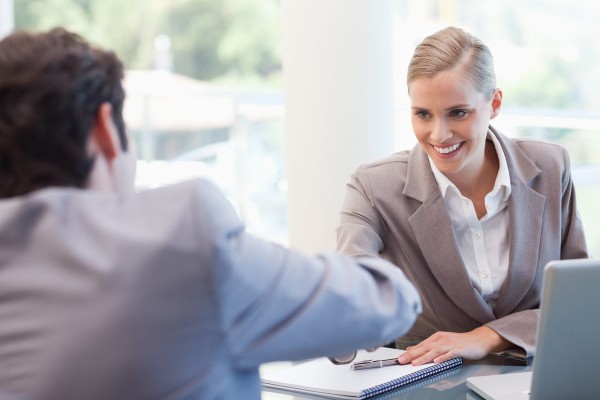 Corporate Social Responsibility? Provide insight into your involvement
CSR Performance Ladder
About the CSR Performance Ladder certificate
Your social commitment motivates you to conduct sustainable business, with respect for people and the environment. The CSR Performance Ladder offers an insight into exactly what you're doing in this area, and what contribution your organization makes to a better world. DEKRA can arrange this certification for you.
MVO Performance Ladder and ISO 26000
The ISO 26000
standard
is an international guideline for sustainability, just as AA 1000 is for stakeholder management and GRI (Global Reporting Initiative) for indicators and reporting. The CSR Performance Ladder is based on the principles from these guidelines, and stipulates requirements for them, making sustainability measurable. An
audit
lets you demonstrate that your organization operates in a socially-responsible manner. The CSR Performance Ladder is also easy to integrate into existing management systems, including the ISO 9001, ISO 14001 and ISO 45001 management systems.
Benefits of CSR Performance Ladder certification
CSR Performance Ladder certification delivers several advantages:
You are contributing actively to a better world.

You show the values of your organization and how you communicate them.

You raise your chances of being awarded contracts. The CSR Performance Ladder meets the Dutch government's criteria for sustainable procurement, which is often a condition in government tenders.

You increase your competitiveness. The business world also places greater value on objective proof of sustainable business practices.
CSR Performance Ladder indicators and levels
The CSR Performance Ladder works with 33 performance indicators. These cover:
People

: social issues (22 indicators)

Planet

: environmental issues (8 indicators)

Profit

: profit-related issues (3 indicators)
These issues are relevant to both large and small companies.
The ladder comprises 5 levels, with you determining your starting level. Begin at level 1 and you will be certified for one year, during which you take steps to reach level 2. At level two you take steps to reach level three. At level three you receive certification for three years. Companies at levels 4 and 5 demonstrate how well they perform in CSR terms.
CSR Performance Ladder Certification at DEKRA
DEKRA is a recognized certifying institution, and we will gladly perform these audits for you. Our organization stands for high-quality service and plenty of knowledge, including about your sector. Our experts can also arrange other certifications for you, such as ISO 9001, ISO 14001 and ISO 45001. Combining audits saves you both time and money.
Do you have a question? Get in touch with one of our experts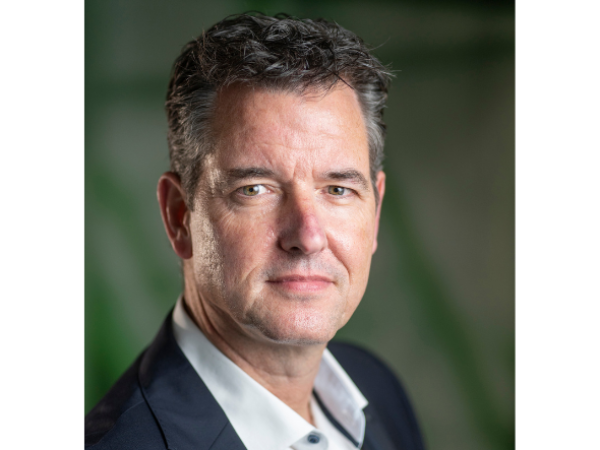 Patrick Brom